Please use the following buttons to get to our important websites.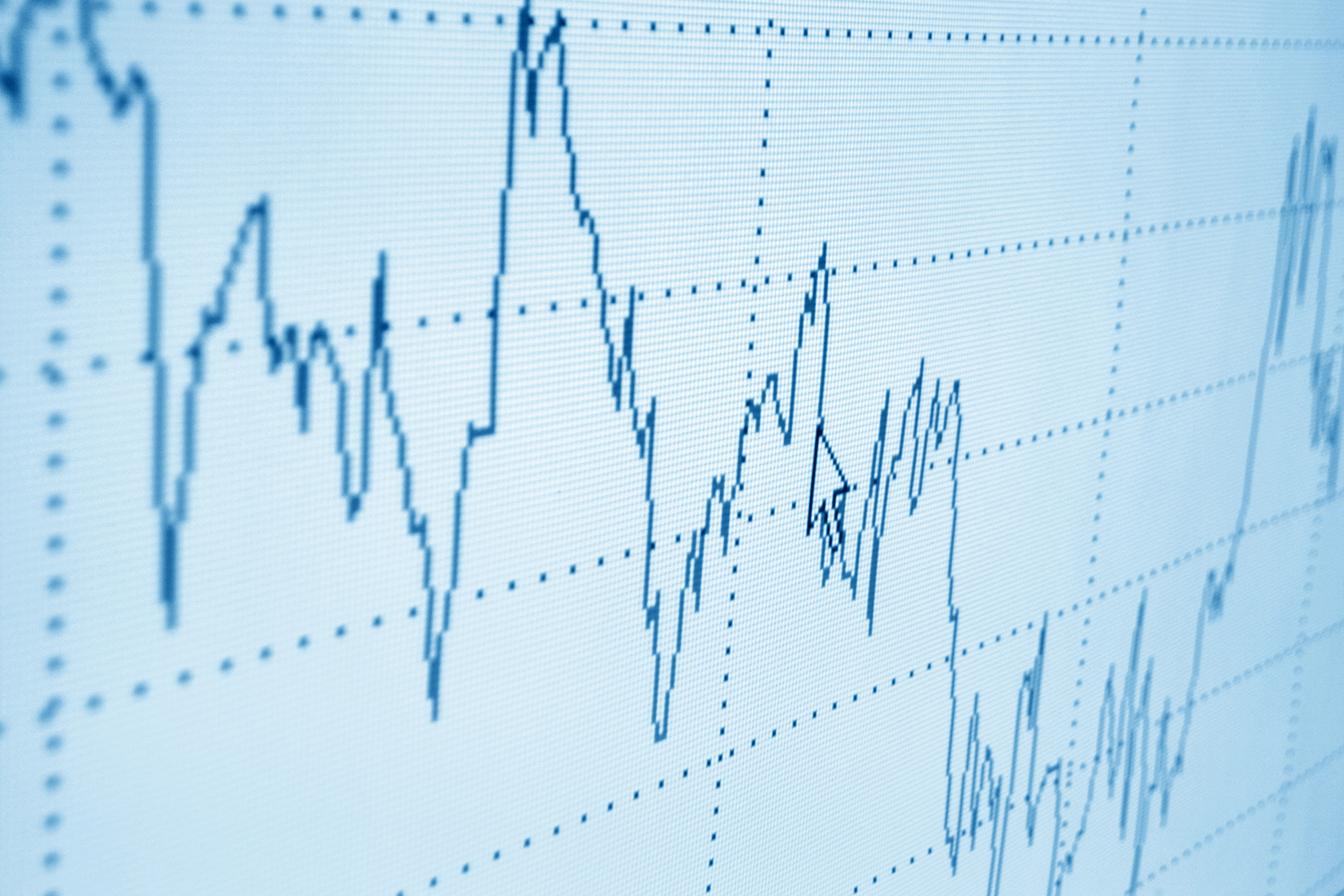 We are a small, family, women owned business. We have three workers but we would love to grow with the help of the community. We specialize in accounting, payroll, and taxes.
We do our jobs with passion and commitment and we never forget that the client's interest is a priority. For us, the trust of our clients is extremely important — only if you trust us the end result can be an exceptional one! 
Our main interest is to help our clients achieve their objectives in a creative, ethical and cost-effective manner. Our team will surely find a perfect solution for your company: when it comes to numbers, we are truly the best in the field.
We can prepare your payroll. You give us the hours your employees worked and we will run pdf checks and reports.
Business and Personal Tax Returns
We prepare taxes with the information given to us by the client. Prices are varied based on the forms with the tax return
Our company also offers entering checks and deposits on our accounting software. We generate a profit and loss statement for each month.